Unused Capacity
With AKCPro Server asset tracking and management feature you can find capacity in your data center. View available rack space, with power meters check for sufficient power overhead. With the adidition of temperature monitoring and cabinet rack maps, find where you have coldspots and capacity can be increased without the need for additional cooling.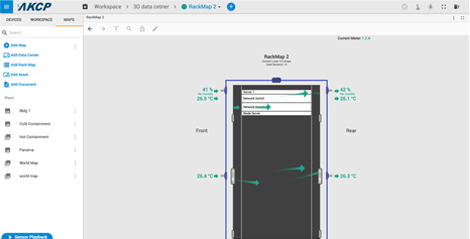 Rackspace
Cabinet rack maps can have assets added. Assets consume vacant U's in a rack. identify which racks have empty space that new equipment can be installed.
Power Overhead
With AKCP Power Meters, or integration of intelligent PDU's check rack power consumption, as well as max rated power of the rack. Ensure that sufficient power overhead is available before installing new equipment.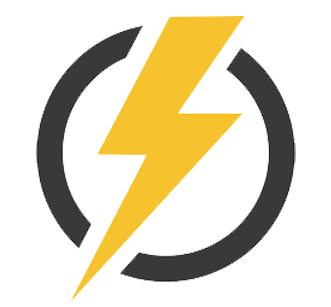 sensorCFD™

sensorCFD™ is a free add-on for AKCPro Server. Use it as traditional CFD modelling of your data center with predictions of performacne and airflow. Add in AKCP sensors and you have sensor constrained CFD modeling with actual values and performance data.
Hardware
AKCP has a wide range of sensors. Speciality sensors for the data center include cabinet thermal maps, contactless current sensors and in-line power meters. Close integration and management of AKCP sensors with AKCPro Server gives a complete end to end monitoring solution for your data center environmental security and power needs.